Eco friendly fashion designer
Stella McCartney can't resist a challenge. I would have challenged her to a selfie game at the end of our interview, but the fashion designer – looking radiant as ever despite her city-hopping, jet-setting itinerary – would have easily beaten me at it.
The rock legend heiress, mother of four and lifelong vegan was definitely racing against time. McCartney managed to pack our interview, a VIP cocktail and a dinner into her less than 12-hour transit in Hong Kong.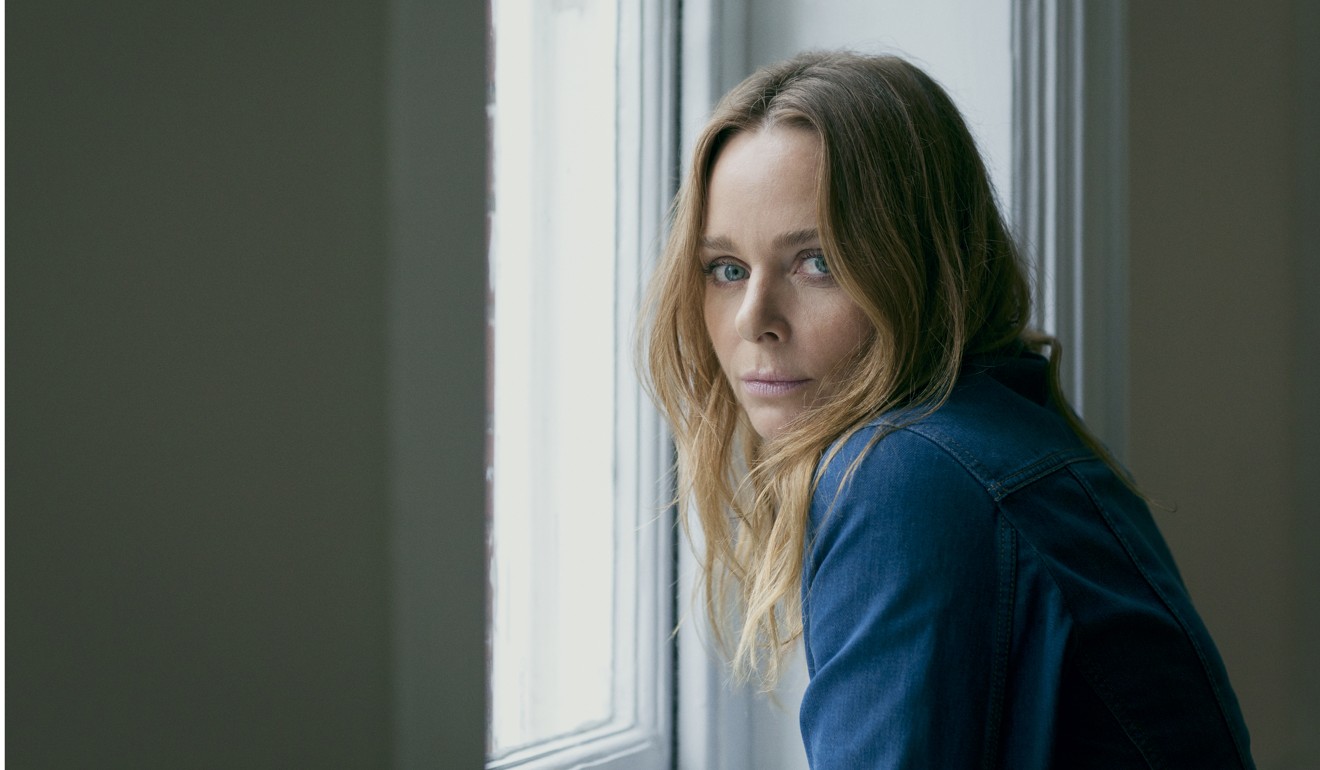 McCartney showed up for our interview in barely-there make-up, her hair tied back casually, with a smile that was warm yet demure. That effortless chic is not only how McCartney carries herself but also what has won her a fashion following.
"[My clothes] are subtle and chic but, at the same time, they make a good statement," she says. "I want to find that balance and make things effortless and easier for men and women, but also with a point of view."
Her eco-friendly ethos has surely made a strong fashion statement since its genesis 16 years ago. Challenging would be an understatement when it comes to describing her particular approach to the fashion business – after all, she's chosen an uphill battle from the very beginning.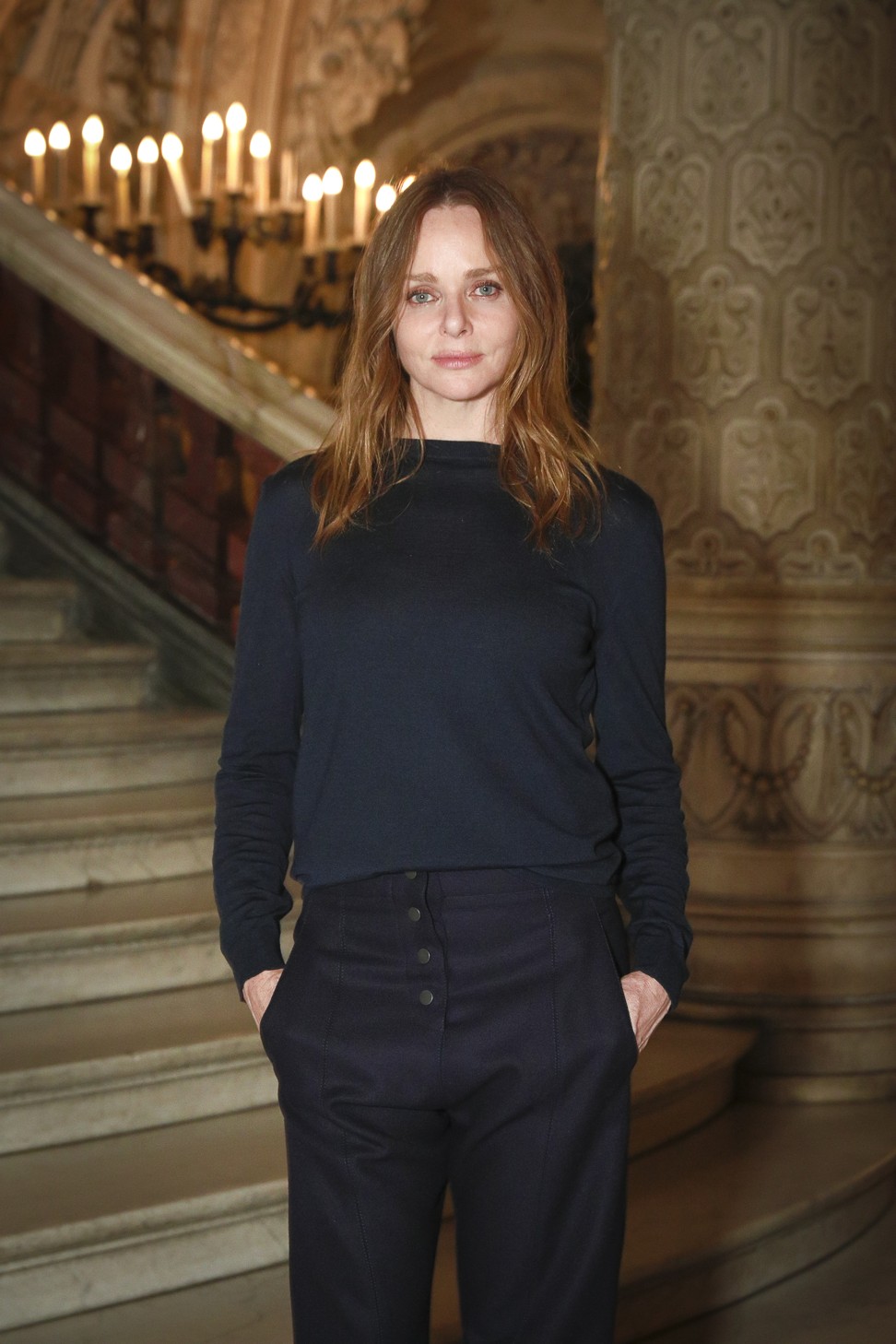 In recent years, she has introduced innovative textiles and business initiatives to boost sustainability. She has adapted the philosophy to various categories including accessories, eyewear, kids' style and, more recently, menswear collections which debuted two seasons ago.
"We're providing these [sustainable fashion] solutions for mindful and responsible women consumers that are also modern and chic," she says. "So we need to provide that for our male consumers too. Nobody is delivering that in a luxurious way and that's one thing that really inspires me to do menswear."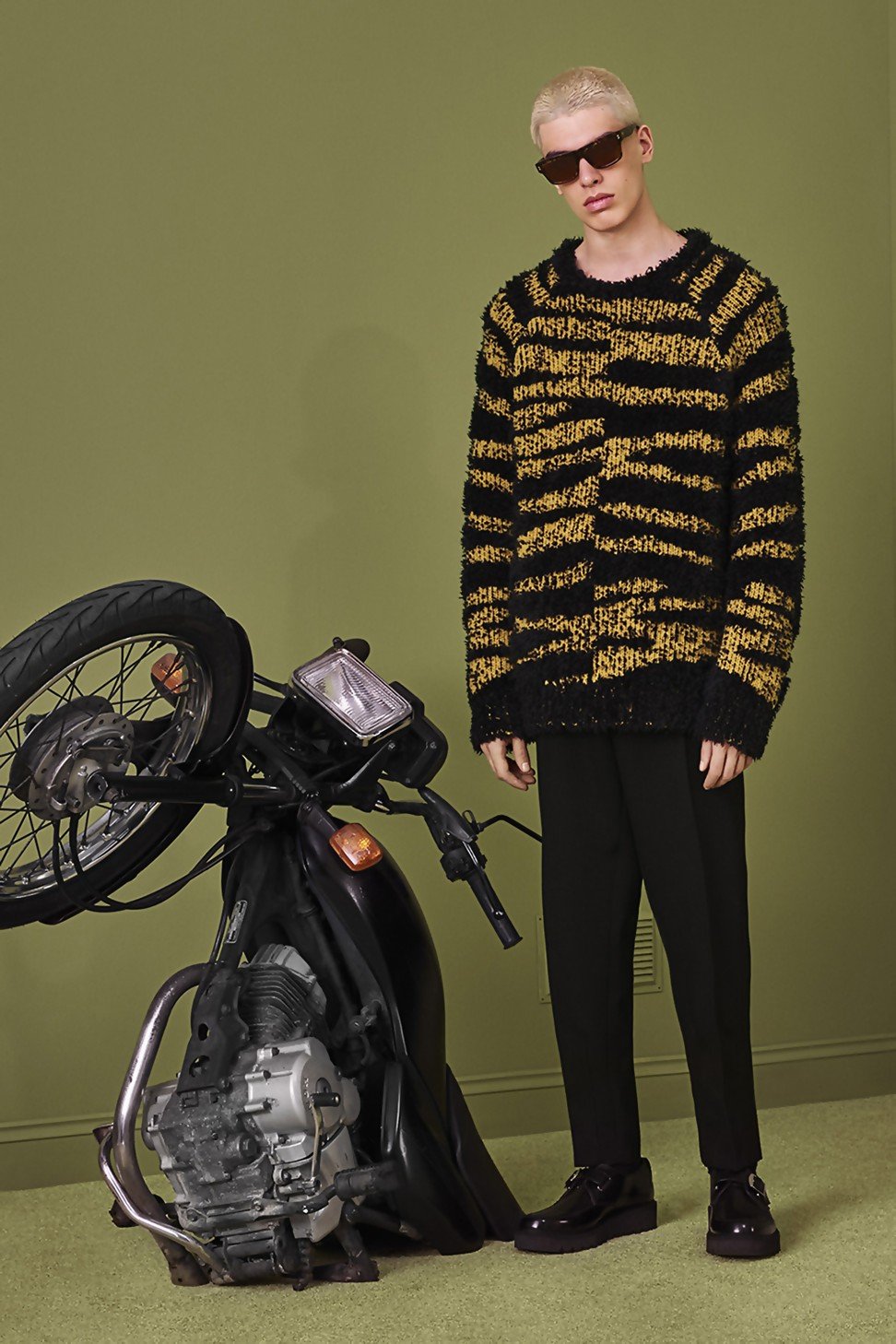 According to the designer, over 50 per cent of her womenswear and 45 per cent of her menswear is sustainable. It's not the first time McCartney has targeted a market gap. Sixteen years ago, she disrupted the fashion industry – the world's second-largest polluter – with luxurious garments and accessories entirely free of animal products: no leather, fur or feathers.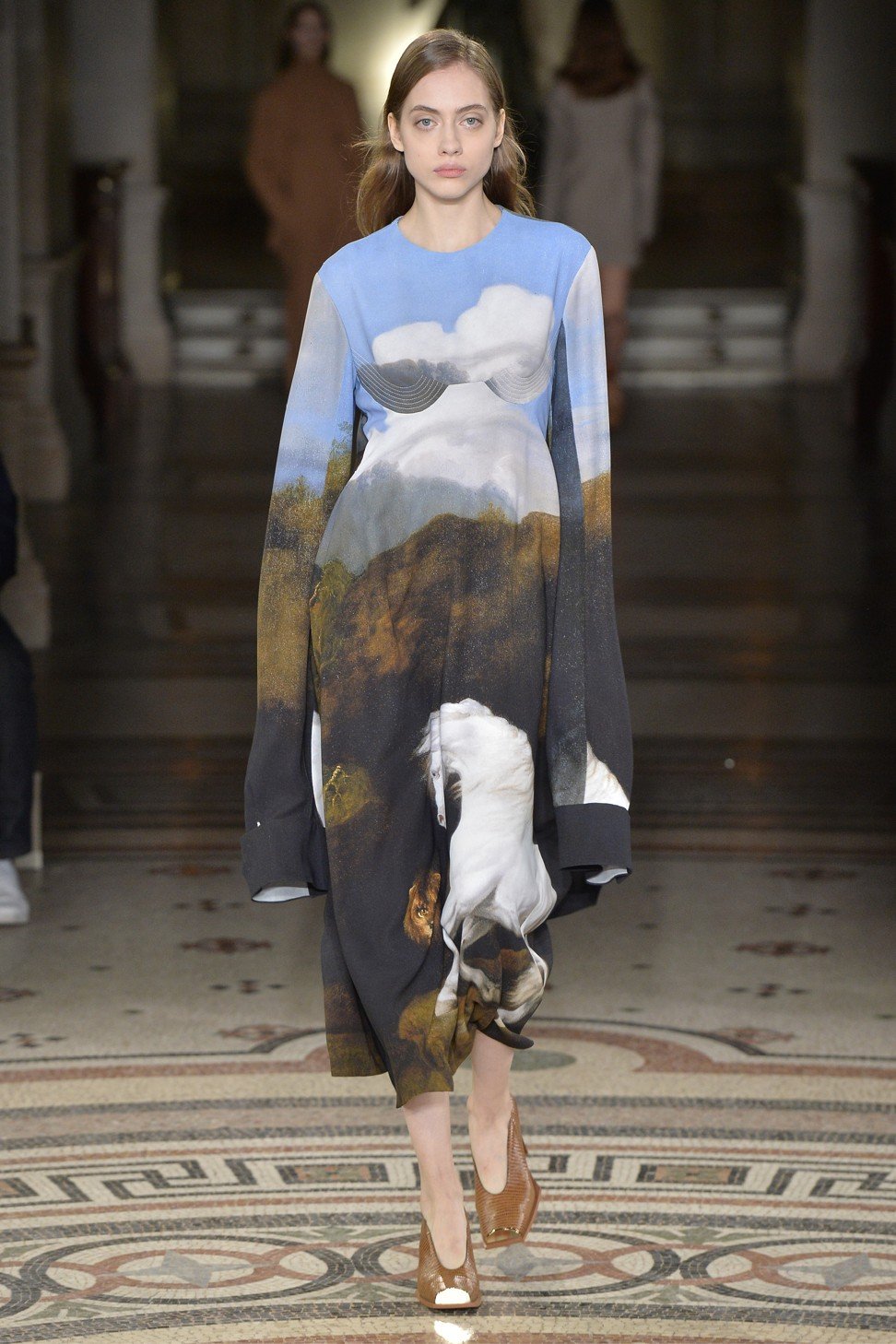 According to a report by McKinsey & Company, the fashion industry produces 100 billion items a year, three-fifths of which end up in landfills.
Luxury hotels go green as millennials demand sustainable travel options
"I was told many years ago that I wouldn't have a business in accessories," she says. "I take it as a good challenge. If you can find that aesthetic in design and construct [the bags] in a way that's mindful, responsible and conscious, then magic happens. Many conventional fashion houses kill animals for leather bags, but they still don't have that success in design."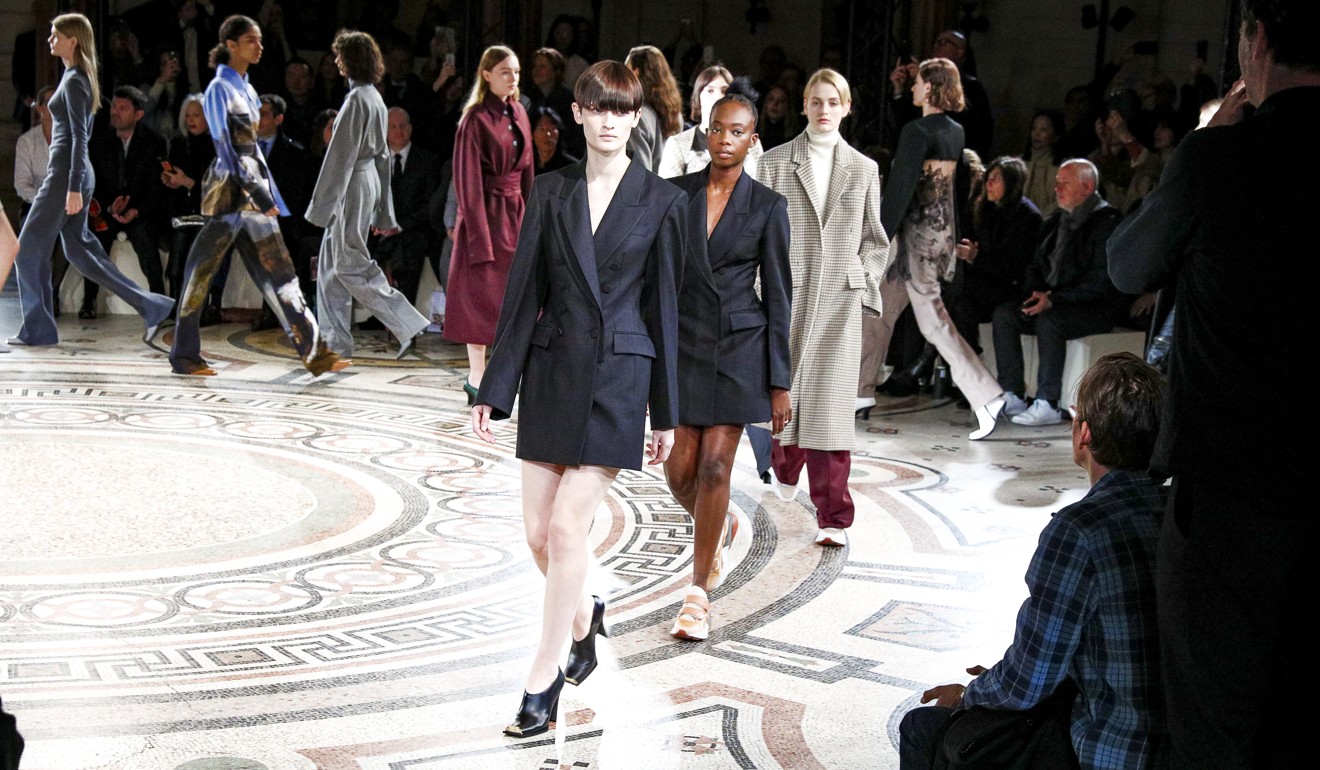 McCartney uses innovative materials to build not just a successful ready-to-wear business but also a popular accessories line. Her Falabella tote is a good example. It's been a best-selling "it" bag since it was launched in 2010.
"First and foremost, we are a luxury fashion house so we don't compromise on style, design or quality," she says. "We make desirable, beautiful modern products ... I approach the business in a way that I feel is morally correct and modern. It doesn't mean that [style and luxury] need to be sacrificed."
In fact, she is actively collaborating with suppliers to create innovative textiles and alternatives for leather. "It took us many years to develop materials, machinery and also to train the [craftsmen]," McCartney says.
I approach the business in a way that I feel is morally correct and modern. It doesn't mean that style and luxury need to be sacrificed
Stella McCartney
From "skin-free skin" leather alternatives to recycled marine plastic and yeast-based silk created in collaboration with Bolt Threads, McCartney has invested consistently in sustainable materials that would bring changes to the entire industry.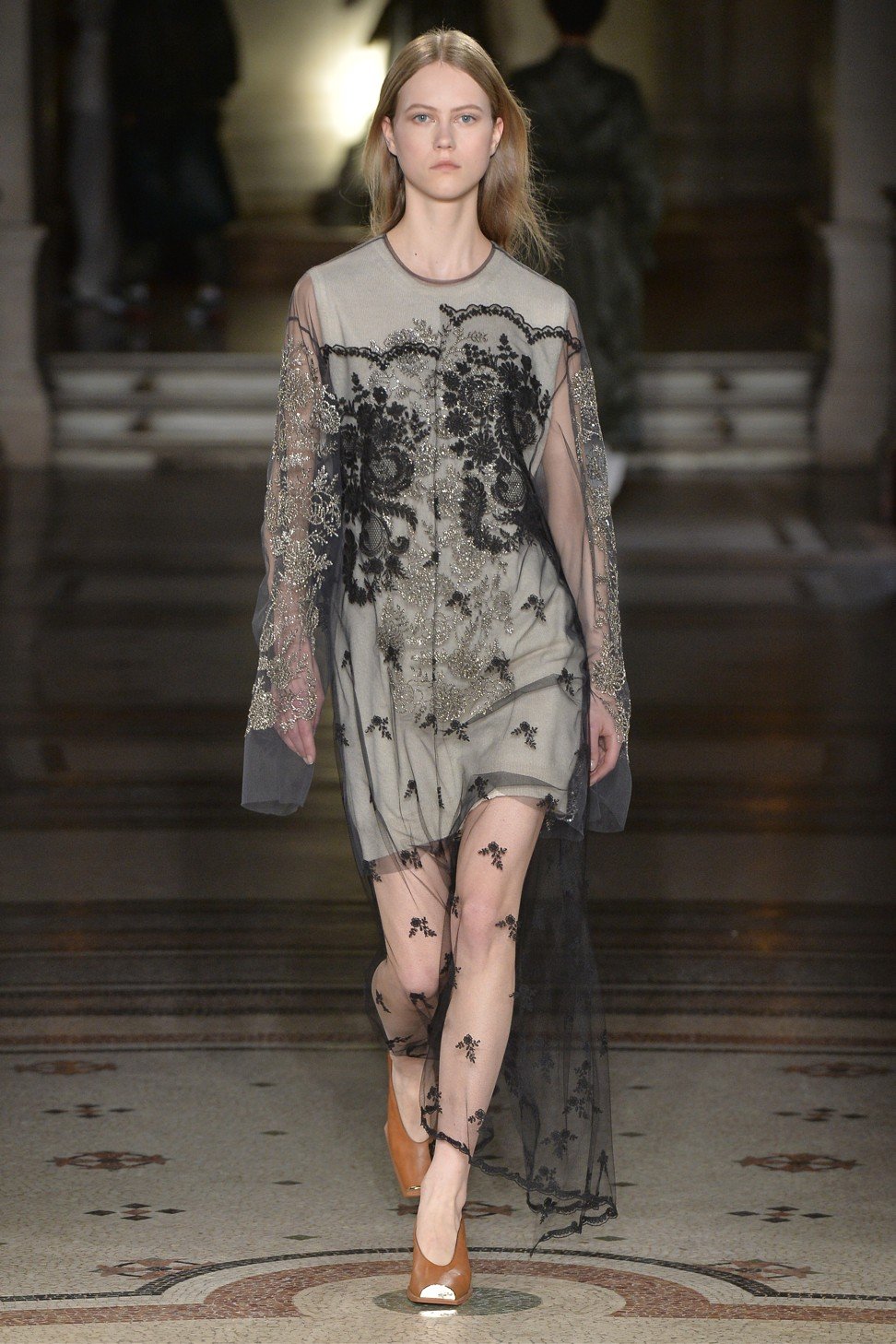 "[The cost] is justified because I care ... because I want to lead by example," she says.
McCartney has indeed been a role model in the eco-friendly, sustainable fashion trend. It's now one of the fastest growing businesses within the Kering Group. McCartney operates 48 free standing stores and has more than 860 stockists across the globe.
"For the first three years, it took us time and cost us money. But now we have something that's better for our business in a mindful and emotional way," the designer says.
McCartney first fell in love with fashion because of the emotion associated with garments. That was what sparked her passion for design.
New York brand Abasi Rosborough designs menswear with sustainable materials and ergonomic style
"I've loved fashion since I was five or six years old," she recalls. "I have always [felt] a psychological connection between how we feel and how we wear our clothes, what we choose to wear, and what that says about who we are. I've always found that inspiring and interesting."
Having graduated from Central Saint Martins in 1995, McCartney's signature sharp tailoring put her on the radar of various established fashion houses. She joined Chloé in 1997 as creative director, and in 2001, she launched her own eponymous label and showed her first collection in Paris.
Stella McCartney sends message of faith and love at Paris Fashion Week AW17
Growing up in the limelight, the prestigious family name might have opened doors for her, but it was persistence and hard work that helped realise her vision to build a unique fashion empire.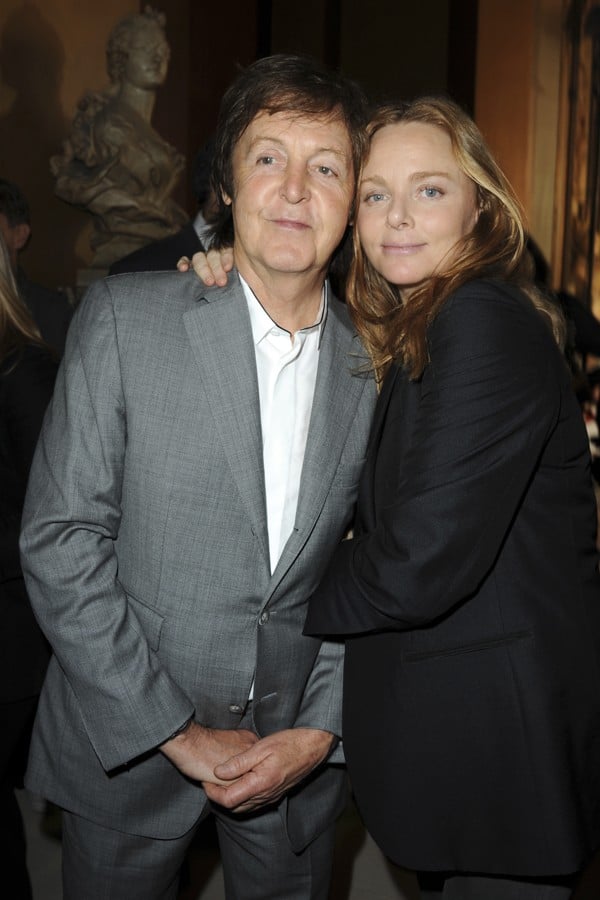 "I'd say always be true to yourself, have confidence, work hard and try to be responsible," she says.
"Try to be part of a new generation of human beings that think beyond the glamour and the celebrity [of fashion] – think about the impact that you can make."
Smart buildings are about sustainability - but also about improving lives
Apart from her own label, McCartney has influenced a string of mainstream brands such as Adidas and H&M through collaborations. Her Adidas by Stella McCartney collection first launched in 2004, and her H&M collaboration was in 2005. Both made her collaborators adopt more sustainable and eco-conscious business models.
"I'd like to think that I've had some positive influence on them," McCartney says. "It's inspiring and exciting that I can influence from within."
McCartney cites Kering Group's sustainability initiatives such as the luxury conglomerates' annual sustainability awards as progress. "I think we always win those awards though," she says, half-jokingly.
The ultimate challenge for McCartney, however, is to "take waste and make something beautiful out of it".
Luxury upcycling is gaining momentum in the world of interior design
She has already made progress in tackling the task with her latest autumn/winter campaign. She chose to shoot the campaign at a Scottish landfill. The campaign was shot by photographer Harley Weir in collaboration with artist Urs Fischer.
Why am I not surprised? Surely, McCartney was tempted by a challenge.
Eco-Friendly Fashion Brands m
Stella McCartneys eco-friendly fashion is fuelled by her
7 Eco-Friendly Fashion Labels To Know Now - Sustainable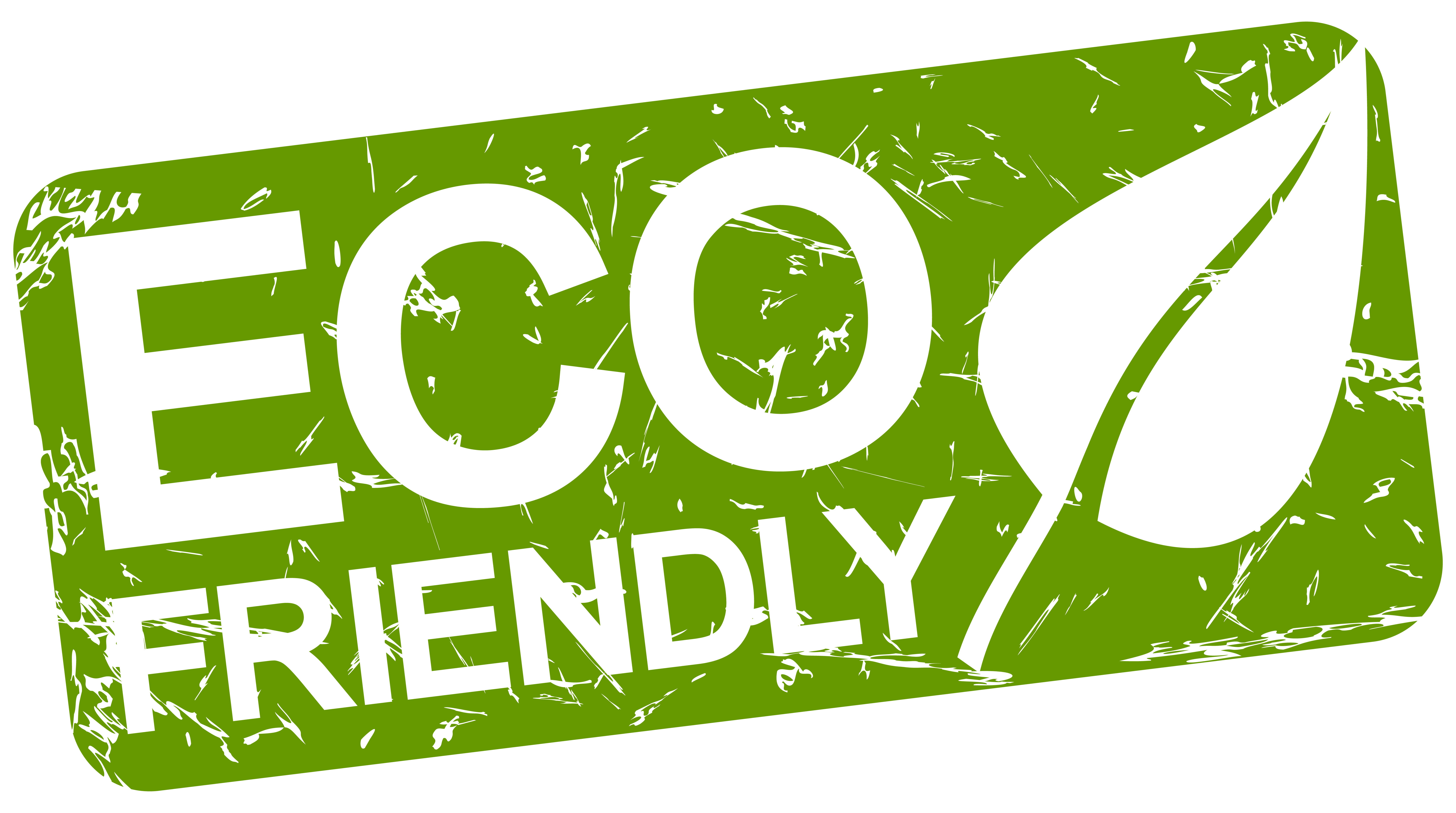 Uwood Eco Friendly Sandal Wood Japan Quartz Movement
10 Eco-Friendly Fashion Brands We Can Get Behind
M: Disposable Wooden Cutlery set by Bamboodlers