Entrepreneurship
Boutiques are on the rise. If you've got a good fashion sense and some business savvy, the sky's the limit. Clothing Boutiques – be it casual wear, swimwear, formal, etc. – offer a new shopping experience. Rather than a large department store with a Walmart-sized hangar full of clothes, boutiques are quaint and inviting, often with a personal touch to their decor. If you're thinking about starting your own clothing boutique, there are some things to consider:
1. What Makes YOUR Boutique Special?
This is an important question to consider, because let's face it, you're not the only boutique out there. If you don't already have a clear idea of how you'll separate yourself from your competitors, and even if you do, you should research your competition. Find the most popular boutiques in your area and visit them. Get a good sense of what makes them successful: is it their collection? Is it the store's ambiance? Is it the customer service? After you gather all this information, review it and try and come up with a few ways you can do something different that'll make people fall in love with your boutique.
2. Put it in INK
Starting your own clothing boutique can be a little overwhelming, but it doesn't have to be. The best way to avoid this is to create a business plan that outlines your finances, mission statement, projected growth, and marketing efforts. The business plan will be your guide, and it's also essential for acquiring financial assistance like business loans. If you don't know how to create a business plan, don't sweat it, there's tons of resources online to make the process a piece of cake.
3. Get the Word Out!
Time to find your customers and let them know you exist. Fortunately, with the advent of social media sites like Facebook, Yelp, and Instagram, this process has become easier and more cost efficient. Make yourself visible on Google Maps with this guide.
First things first, you have to stand out with a creative name, and luckily, clothing boutiques have some of the most creative names of any type of business we've seen; from 'Jasper Plum' to 'Love and Whiskey', there really are no boundaries. We assembled a list of names to show you just how diverse they can be:
Madison Bleu
Kaitlyn Clothing
Johnny Jeans
Love & Whiskey
Red Poppy Boutique
Jasper Plum
On Que Style
Lobby
Francesca's Collections
Heavenly Couture
The Hanger
Carol Rachelle Boutique
American Rag
Eleganteboutique
Modern Romance
Fringe
West of Camden
Herve Leger
Hermes
Trina Turk
Blue Eyed Girl
Niko Mika
Love and Lace
Commissary
Brandy Melville
Google Analytics show an increasing interest in Boutique Clothing:
The truth is, naming a business can be frustrating and downright time consuming…
Your company name is important, there's no doubt about that, but it's really something you need to 'get out of the way' so you can focus on the nuts and bolts of the business. So the question is…
"How do these companies get such good names?"
One option is hiring a 'boutique' branding agency to handle this critical step, and this does NOT come cheap. Some of these branding agencies charge as much as 0,000 for a brand that SELLS tons of product…
Does it work?
Of course it does, but for a small business with a careful eye on its cash flow, dumping tens of thousands of dollars for a swanky agency to sit back in their plush offices and promise you the next Google could spell disaster.
This is what they WANT you to think:
"Our branding agency charges a lot because what we do is incredibly difficult."
It couldn't be further from the truth, and the truth is that there are a core set of branding principles that can be reliably and affordably applied to ANY branding effort…
…and Branditory has done it for thousands of businesses, for every industry imaginable, in over 20 different countries, for just …
You name it, we've named it. The names we come up with are just as good (we think a little better) as anything a high priced agency could provide.
This unbeatable price comes with unlimited revisions and optional logo design for just .
Don't believe it?
Take a look at their satisfied customers
Tags bella boutiqueboutique clothingboutique clothing for plus size womenboutique clothing for womenboutique clothing wholesaleboutiques online for womencheap boutique clothing for womencheap clothing boutiques onlinecute boutique clothing for womenonline clothing stores for womenplus size fashion boutiques onlinetrendy boutique clothing for womentrendy cheap women's clothingtrendy clothingtrendy plus size boutique clothingunique boutique clothing for women
Related Posts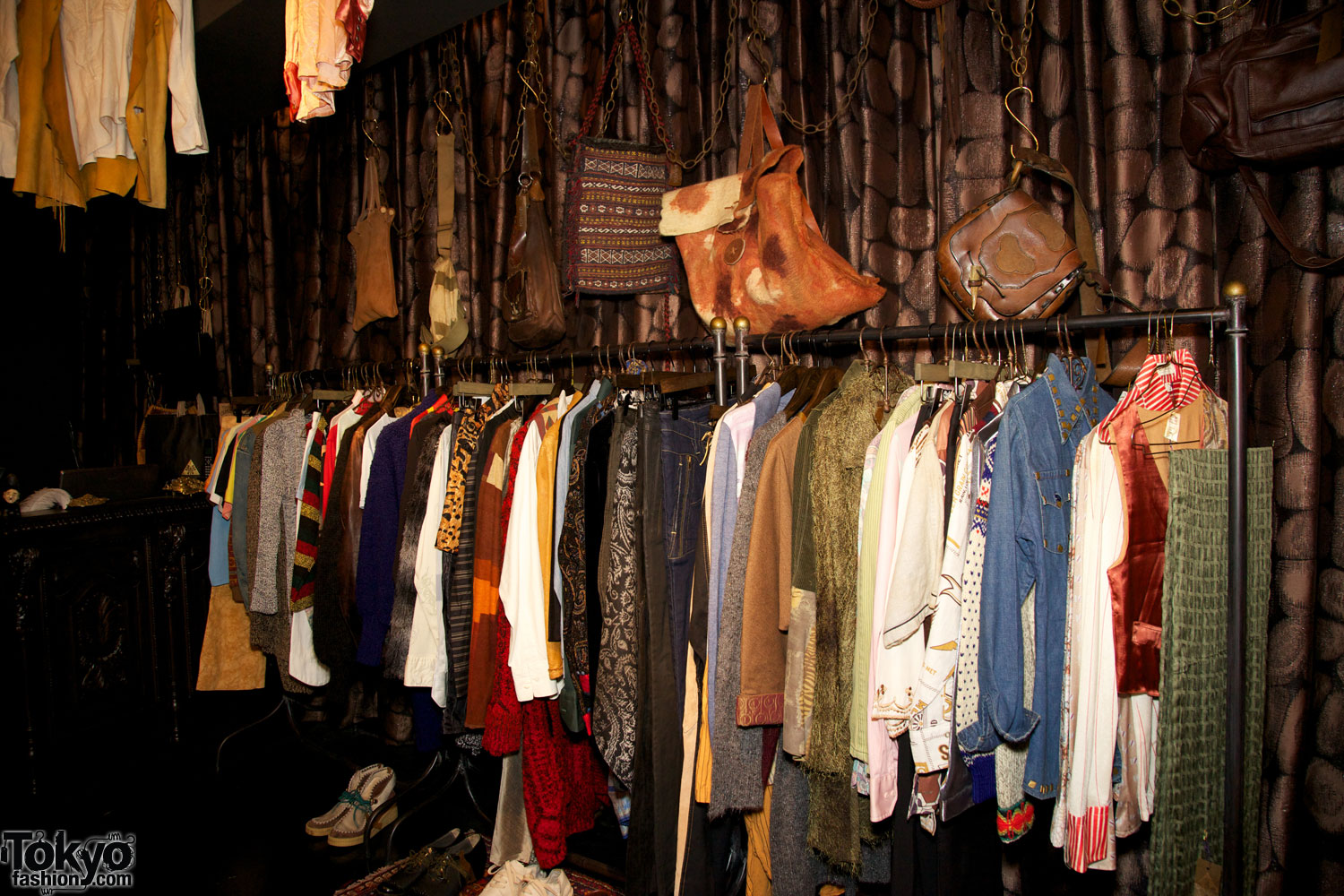 25 Best Cute and Clever Clothing
Really Cute and Classy
What Is a List
Cute
14 Breakout Trends from New York Fashion Week - Fashionista
BA (Hons) Fashion Buying and